Short Shadows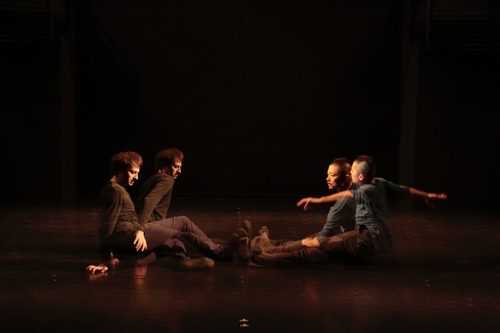 choreography and dance: Alessio Silvestrin, Yasutake Shimaji
music: Brian Ferneyhough; Kurze Schatten II, no time (at all)
length: 24 min.
premiere: Kichijioji Theater, Tokyo 13.01.2017
production: + 81 Projects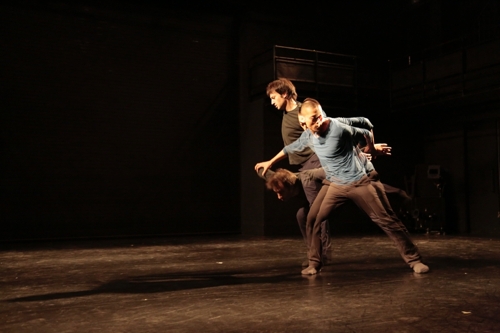 Toward noon, shadows are no more than the sharp, black edges at the feet of things, prepared to retreat silently, unnoticed, into their burrow, into their secret.
Walter Benjamin – Short Shadows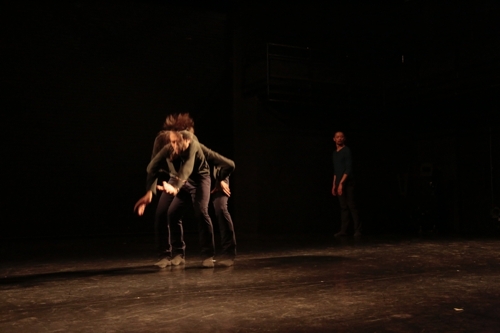 review:
"Short Shadows" is a duo inspired by a piece of text with the same title written by the German philosopher Walter Benjamin. The piece depicted the boundary between the Self and Other by accumulating unequivocal movements one after another in accordance with the solid sounds of the strings. Having succeeded in creating a space occupied by refined sensation, it was outstanding in the program.
Megumi Ikeno
On Stage Newspaper 17.02.2017