Te no uta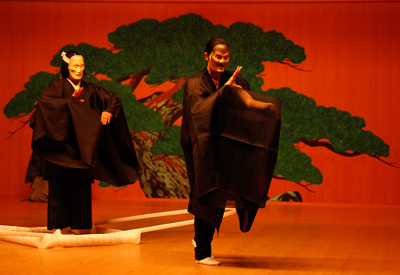 direction, choreography: Alessio Silvestrin 

performance: Reijiro Tsumura, Megumi Nakamura | koken: Takashi Kuwata, Haruko Sugisawa 

piano: Akiko Kitagawa
music: Fryderyk Chopin 

text: George Sand 

light design: Alessio Silvestrin, Azusa Seto
mask: Omen Hatachi amari made by Tatsuya Arai and Haruko Sugisawa
, Omen Yase onna made by Masahiko Matsumoto
costume design: Akane Omori, Ryokusen kai 

length: 43 min. 

premiere: Cerulean Tower Noh Theater, Tokyo 19.03.2010
coproduction: Cerulean Tower Noh Theater and Architanz Studio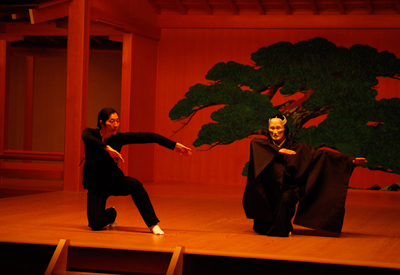 Chopin as a mask?
Chopin's music has always occupied an important place in many piano recitals and therefore has been always celebrated so that it seems almost unnecessary to remind the audience of the position of his heritage in music history. Still, in the 200th year anniversary of Chopin's birth appears the need to expand the beauty of his masterpieces towards different cultures searching for new lines in counterpoint with his music. Chopin's melodies are poetic landscapes, extremely refined and complex on the emotional and intellectual level. His music phrases sometimes draw with extreme economy very precise patterns of sounds and rhythms. It becomes quite challenging to translate into dance the intention of his music, as well by considering the frame of the traditional Japanese Noh Theater. How can his music be proposed as an essential element in union with the Noh Theater, which is already one of highest humankind's manifestations of the soul? In the act of reaching the transcendent state of the human being, with the use of his hands, Chopin composed melodies that since were created are still touching our soul.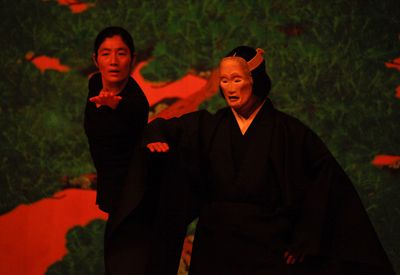 Near to his music poems, Chopin left a large amount of correspondence, among which the texts and letters from the relation with the French writer George Sand are describing moments of his emotional inner states.
Some excerpts from the letters of George Sand have been selected for TE NO UTA (Hand's Poem), so to give a certain kind of narrative element to the work. The chosen texts are not expressing the need for biographical work on Chopin, but rather accompany the choreography as loud thoughts on the atmosphere of the scene.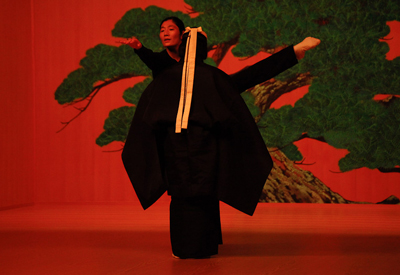 During the performance, perhaps the image of fune, the traditional boat used in Noh, and the text of George Sand preceding the Prélude in D flat major op.28 no.15, well known as "Prélude de la goutte d'eau", might create a frame to evoke their journey to the Spanish island of Majorca, where Chopin encountered the illness that gradually took him away from his life.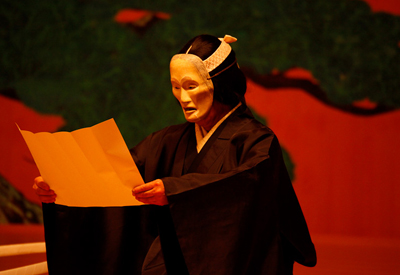 As well, in the first part of the program will be played the new composition OMOKAGE, for piano solo. The composition finds inspiration from the transcription of four music cells from the traditional Noh melody Chu-no-mai, and integrates two mirroring scales of thirty pitches, based on the repetition of characteristic intervals of the traditional melody. Systems on the Fibonacci series are applied to pitches, durations and dynamics.
Alessio Silvestrin